A custom prosthesis reconstructs the affected anatomy and restores medically necessary function. Anaplastology prosthetic treatment is covered by most insurance companies. Our clinic submits to your health insurance company on your behalf. We are also a Medicare provider and participate as a network provider with Blue Cross/Blue Shield of North Carolina.We are patient advocates who take an active role in educating insurance companies about the needs of our patients and, with our experience in processing insurance for custom prostheses, we can help patients to maximize their benefits. The Anaplastology Clinic is dedicated to helping each patient obtain services by working closely with each individual to:

Verify insurance coverage for services
Obtain prior approvals, when applicable
Assist patients in the appeals process, when needed
Explain the billing process and their patient responsibility

For your convenience, our clinic offers various payment options. Our services can be paid for by health insurance, personal check, cash, MasterCard, Visa, CareCredit or by a combination of these methods.CareCredit: Financial AssistanceThe Anaplastology Clinic is pleased to offer CareCredit to our patients as a payment option.
Click on the Learn More button for answers to your questions.

Our practice offers the following payment options:
1. No interest if paid within 6 month ($200 min transaction)
2. No interest if paid within 12 months ($200 min transaction)
3. 24 month extended payment plan (EPP) with 14.9% APR ($1,000 min transaction)


Use the Apply Now button below when you are ready to apply.
It is linked directly with our practice and saves you time in the application process.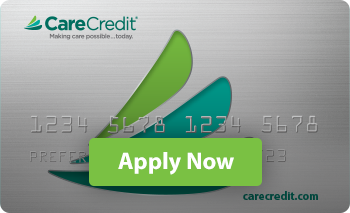 Feel free to contact us by phone or email if you have any questions.